Fast and easy repair management
Our fully digital rental solution reduces cycle times, lowers costs and safeguards the quality of your hire-fleet. Efficiently handle car damage from start to finish in a personalised and cohesive dashboard.
Simplify
damage handling
Access a personalised and user-friendly dashboard
Reduce
cycle times
Streamline workflows and minimise manual activities
Lower
repair costs
Save costs and never compromise on quality
Unlock
real-time insight
Gain unique data insight and full control at every step of the way
Experience a fully digital repair journey
1. Upload damage
Create a damage report by uploading photos
2. Tender repair
Tender the repair in our network or steer it to any preferred one
3. Select offer
Select the best offer based on leading criteria
4. Repair car
Get the car repaired and back in rotation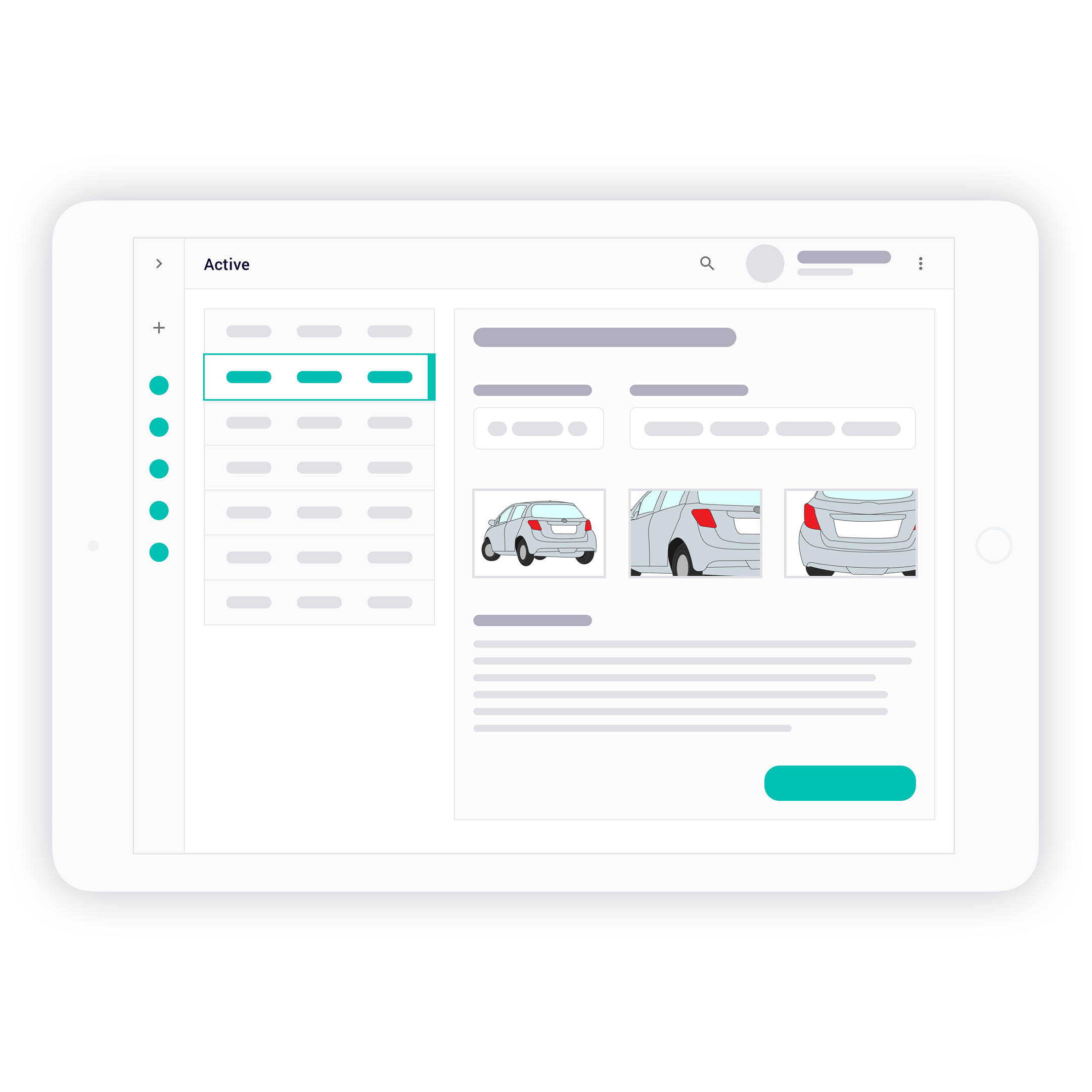 Fixico simplified our damage handling and reduced our repair costs by more than 30%!
Niels Diks, Managing Director Diks Autoverhuur
Our digital solution enables Diks to improve car repair management processes and lower repair costs.
Download case study
"Reinventing the way we handle car damage claims."
TechCrunch
"Among the top 10 fastest growing tech startups."
The Next Web
Ready to digitalise?
Our white-label solutions easily integrate into any existing environment. We would love to show you the possibilities our digital platform and high-quality repair network have to offer.