Working with more than 50 innovative partners
We've teamed up with Fixico to bring a pioneering solution to the fleet market.
Al Pijnacker, Managing Director Automotive, Aon Belgium
Managing 80.000 vehicles and handling over 30.000 claims on a yearly basis, Aon is one of the market leaders in commercial risks solutions to the Belgian fleet industry. Our digital platform enhances and complements Aon's world-class claim management services.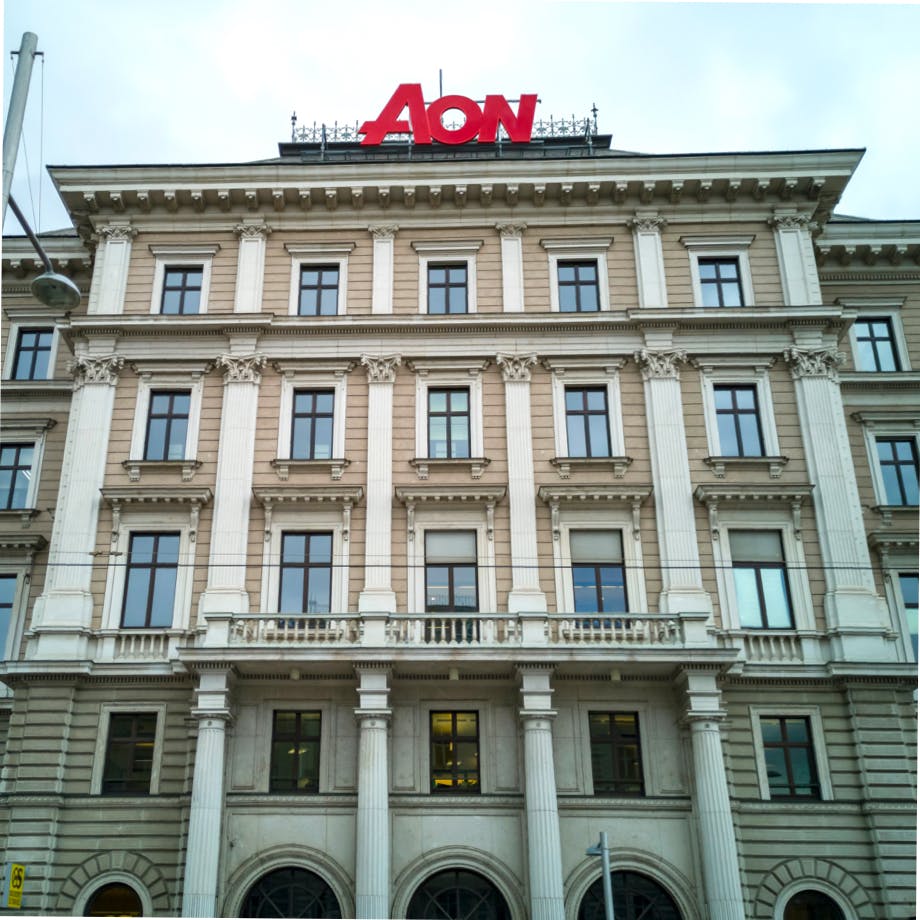 Fixico's innovative proposition improves convenience, reduces costs and saves time.
Thomas Buberl, Chief Executive Officer, AXA Group
AXA is one of the top three insurance groups in the world, offering financial protection to more than 67 million people. We contribute to AXA's high-class customer service, by offering a frictionless repair journey to their customers.
Fixico simplified our workflow and reduced our repair costs by more than 30%.
Niels Diks, Managing Director Diks Autoverhuur
With a large fleet, 6 prominent locations and 70 years of experience, car rental service Diks is well known in the Netherlands. Our digital solution enables Diks to shorten cycle times and lower repair costs.
Download case study
Fixico effectively addresses the inefficiencies of the traditional damage repair market.
Paul Harms, Managing Director at Mobility Service Nederland
Mobility Service is an independent Dutch leasing company. Our white-label solution helps them to efficiently handle their damage claims and offer an excellent driver experience.
Download case study
Fixico has made our car repair management much faster, easier and more cost-efficient.
Sandra Devleeschouwer, Fleet manager, CTG Belgium
CTG is an international front-running IT consultancy firm. Fixico's platform helps CTG Belgium handle car damage repairs from start to finish, lower repair costs, reduce cycle times, and offer their drivers a hassle-free journey.
Download case study